Maxtor Hard Drives 
Maxtor hard drives and Maxtor external hard drives were produced by Maxtor Corporation, but in 2006 this hard drive manufacturer was purchased by Seagate Technology Inc. in a huge 2 billion dollar deal. 

Since the acquisition, the Maxtor brand name still appears on some products since Maxtor operates as a subsidiary of Seagate.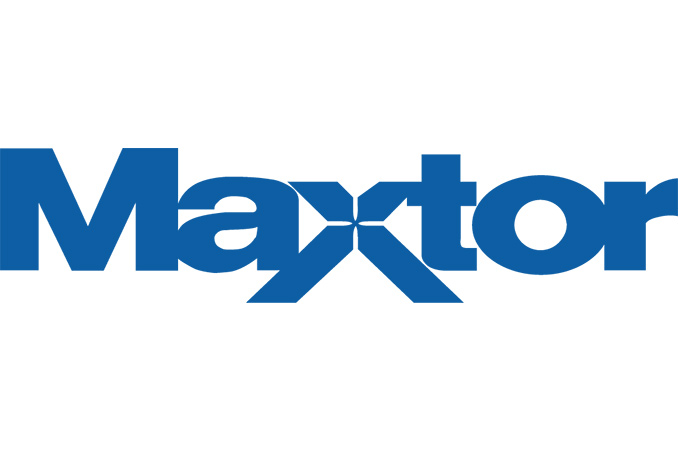 The Maxtor Corporation was an American company and was founded in 1982 by a group of ex-IBM employees. Later in 1990, Maxtor acquired the assets of MiniScribe, a low end hard disk drive manufacturer that was founded in 1980 and had filed for bankruptcy. Ten years after this acquisition in 2000, the Maxtor Corporation purchased the hard disk drive division of Quantum, which increased the company size considerably.

Like other hard drive manufacturers, Maxtor possessed a number of hard drive products for desktop and server applications. The emphasis for Maxtor was on creating hard drives with very high capacity as opposed to very high speed.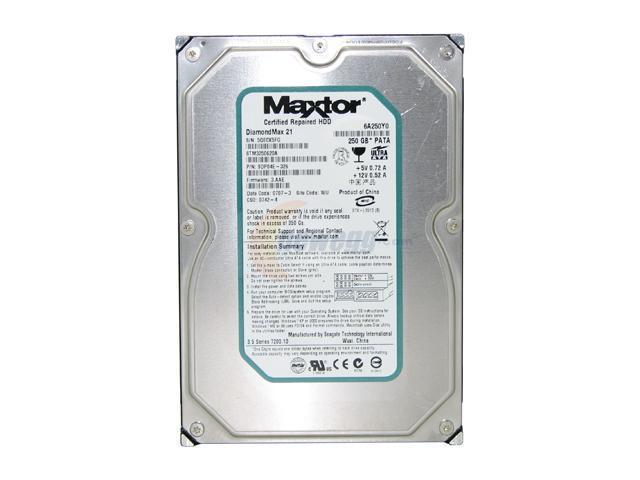 The Maxtor external hard drive product was called the Maxtor One Touch II. The emphasis for this product was convenience for the personal computing market. Maxtor did not produce any 2.5 inch hard disk products for the laptop computing market.
After being acquired by Seagate in 2006, the Maxtor brand name did not disappear but was maintained by Seagate for some hard disk drive products. In 2010, the Seagate website lists the Maxtor DiamondMax Hard Drive line under its desktop computing section. These hard drives are advertised as providing a balance between the most popular capacities, basic hard disk drive performance, and reliability. The DiamondMax line of Maxtor hard drives come with a 3 year warranty. There are several capacities available for these 7200 rpm Maxtor drives, namely, 80 GB, 160 GB, 250 GB, 320 GB, 500 GB, 750 GB, and 1 TB. This wide range of available capacities allows flexibility when choosing an appropriate hard drive for an application.
More information on Maxtor hard drives can be found at Maxtor/Seagate website.

digital scrapbooking storage | what is a hard drive | hard drive backup | hard drive crash | Seagate hard drives | Maxtor hard drives