Online Photo Backup 
Online photo backup or online photo storage is one method that can be used to store and safeguard digital photographs. However, online backup systems can also be used to store digital scrapbooking projects or any other type of digital information.
Backups are critical if you want your digital information to survive because media failures, accidents, thefts, and disasters do occur. For example, if the hard disk drive in your computer fails or a house fire occurs, all the valuable digital information will likely be lost unless a backup was performed. Unfortunately, much too often, backups are not performed or when they are, the backups are stored right next to the originals. Storing backups next to the original material is better than no backup at all, but is not proper procedure and risky.

What is Online Photo Backup?
Many are unfamiliar with the online photo backup storage option for storing digital photos or other types of digital information. Basically, an outside source is using their available storage capacity on server type systems to store your digital information as opposed to you storing your information or backups of your information on internal or external hard drives, CDs, DVDs, memory sticks, etc.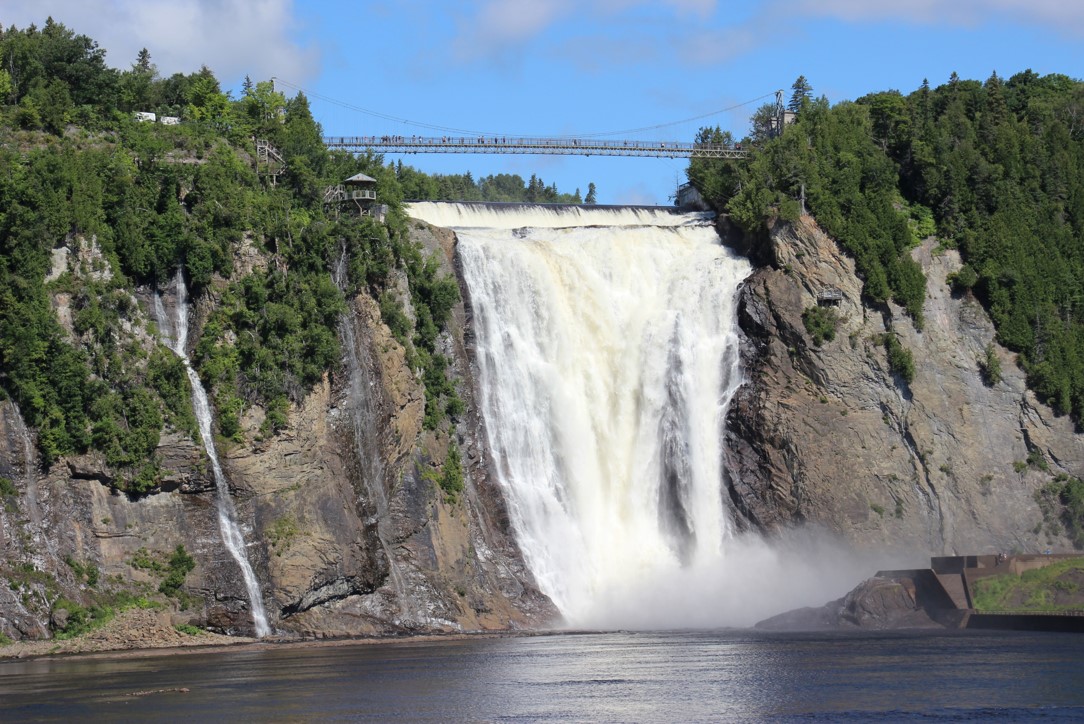 A fee is usually charged for this service and is based on the amount of storage space being used. Some companies offer free storage for up to a certain amount of material and rely on other revenue streams for their income such as advertising or charging for services such as downloads. Please review the company's policy with regards to fees carefully. Using an online storage service can be economical, but it can also be expensive.

Online Backup or Cloud Storage Advantages
There are various advantages to using services for online photo backup or backup of any other digital files. 

Geographic Separation of Photos
Perhaps the biggest advantage is that the backup of the files is geographically separated from the originals. If a disaster such as a fire occurs and your originals that were stored on your computer hard drive or some other external medium are destroyed then your backups are intact. They are unaffected by this unfortunate event because they were no where near the affected area.

Easy to Perform a Backup
Online photo backup is easy and can often be configured to performed automatic scheduled backups. This is in contrast to using many CDs or DVDs to back up the information that needs to be safeguarded. Performing backups in this way is slow and inconvenient and often difficult to keep organized. Purchasing an additional external hard drive for backup adds some additional cost and the hard drive would need to be retrieved from its stored location and plugged into the main computer in order to be used. This can also be very inconvenient when frequent backups are required.

Free Up Hard Drive Space on your Computer
Online photo backup and other file storage services can free up hard drive space on a computer, by eliminating files from the computer hard drive and transferring them to the online file storage site. This can be a money saver because it eliminates the need to buy more hardware for your computer to accommodate the increased demand for storage.

Remote Access to Data
Depending on the online storage service chosen, access to information from remote sites may be possible, which means you do not have to be at your computer in order to get your information. This is a great advantage for those who travel often and need access to their stored digital information. Online file storage can also be set up to allow others to view certain files, which makes sharing of digital photos and other materials very easy, quick, and convenient.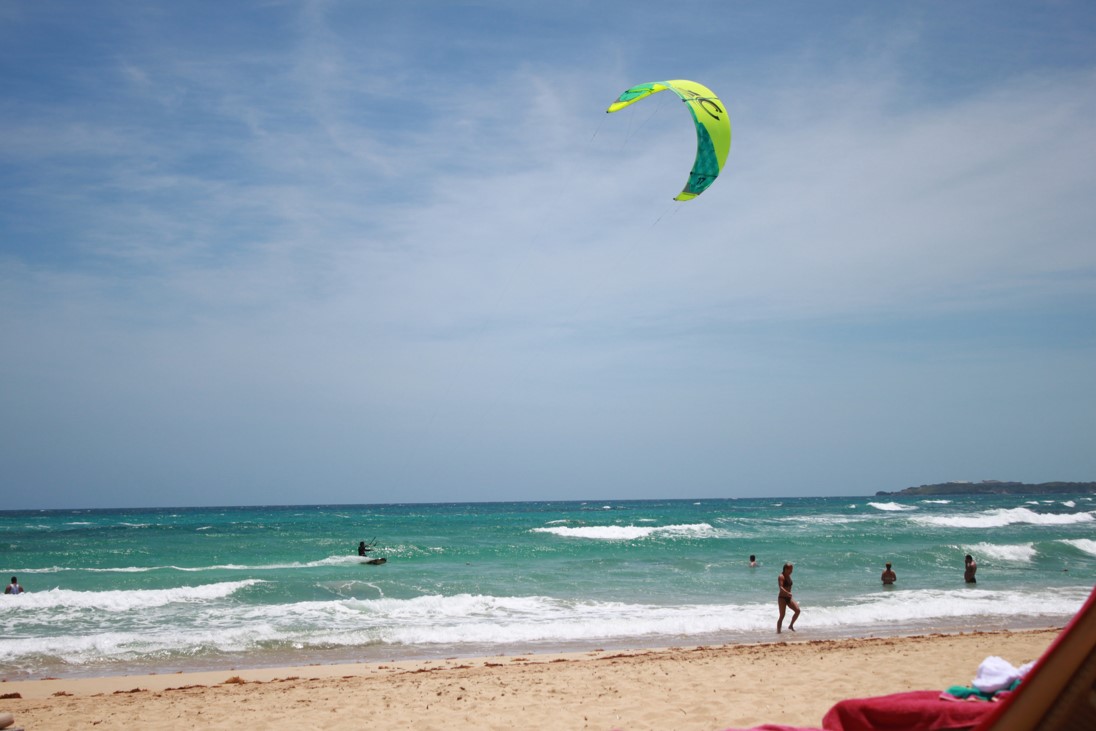 Online Backup or Cloud Storage Disadvantages
There are disadvantages to using online photo storage or online file storage as well. 

Security of your Digital Photographs
A big disadvantage is security. Your digital photographs and other information are not totally in your control when using this type of service, which makes many people uneasy. Many services have very good security systems in place to protect against hackers, but some online photo backup services may not be up to par and your information may be at risk. The online photo storage service will have access to your files and therefore, privacy can be an issue as well. It is important to research the online storage service thoroughly to ensure your digital files are secure and to find out exactly what their privacy policy is. Find out if the company is ISO certified as this helps establish some credibility.

Speed of the Backup Process for Large Files
Speed of the backing up process can be an issue with online storage. Generally, using an online storage service is slower than using an external hard drive. Speed becomes even more of an issue when storing large files such as high quality digital photos or digital video. Some services have features than only store or backup files that have changed on your computer and this cuts down on the time required to perform the online backup.

Viability of Online File Storage Company
It is important to consider what happens to your information if the online file storage company goes bankrupt or simply ceases to exist for whatever reason. What happens to your stored information? There have been instances where these types of companies have suddenly disappeared and the stored information disappeared with them. Notices to retrieve your stored information are often not given prior to a company going bankrupt.

Recommendations for Online Storage
Because of the stated disadvantages of online photo or digital storage, it is best to only use these services as a method of backing up your existing information. Sole copies should not be stored this way. Also, sensitive material should probably not be stored with online services. Using these services as your main storage device will put your information at risk for loss.