Digital Scrapbooking Ideas
Digital Scrapbooking Page Ideas 
This digital scrapbooking page ideas section of the digital-scrapbooking-storage.com website allows those involved in scrapbooking to share their ideas and any tips they have in this rapidly growing area.

Share Your Scrapbooking Page Ideas
Share your knowledge with veterans and beginners in the field of digital scrapbooking. If you are not digital scrapbooking yet, we will also accept submissions dealing with traditional scrapbooking methods.
Whether scrapbooking is simply a hobby or a real effort to preserve family moments, family history, or precious memories, we can all benefit from the experience that others have in dealing with the preservation of this information. Through the generosity of our website visitors, our goal is to provide a substantial amount of interesting and innovative scrapbooking tips and scrapbooking ideas so that everyone's scrapbooking projects are top quality, something to be proud of, and everlasting.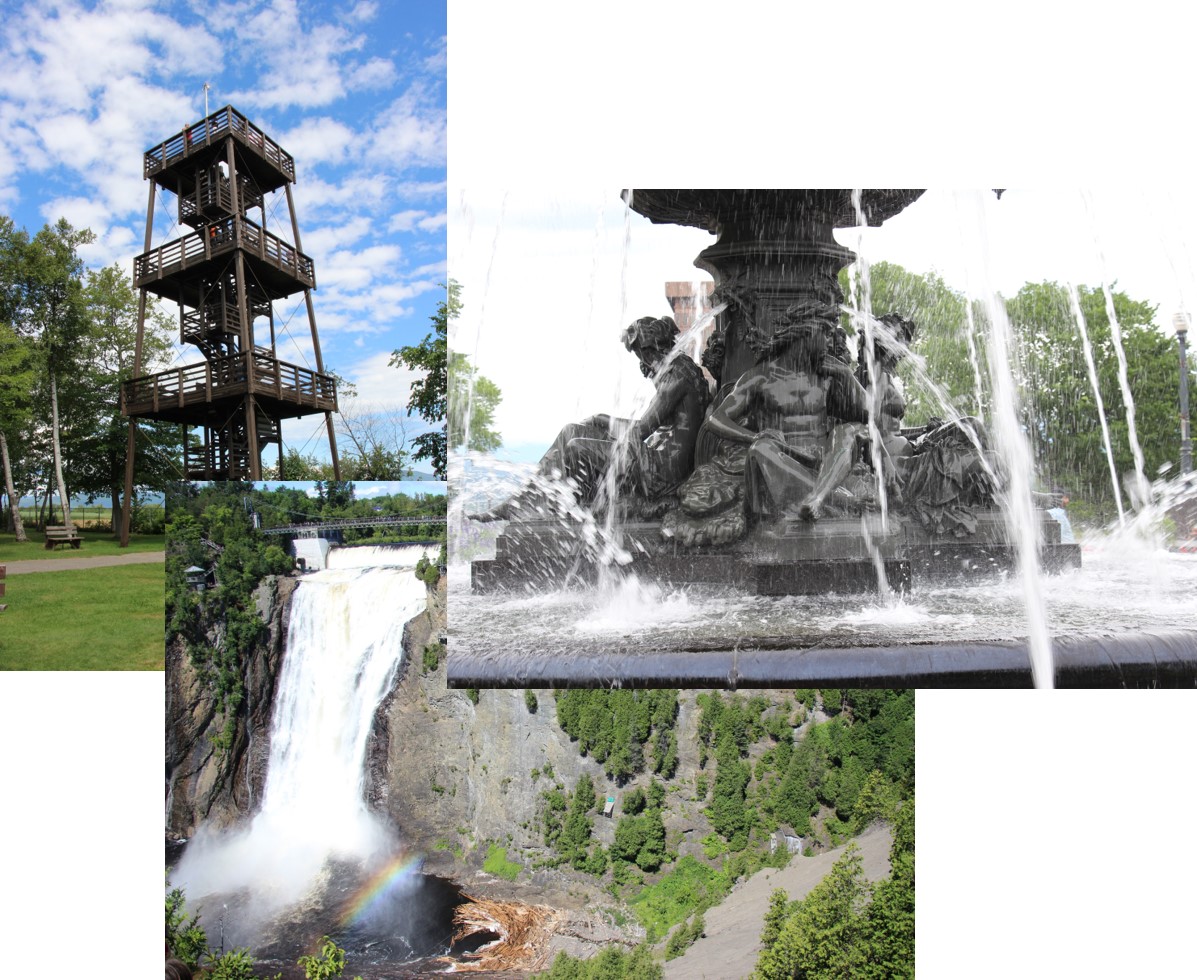 To pass along your scrapbooking tips and scrapbooking ideas, whether you are working in the digital domain or not, to other visitors to this website, please take a moment and share by filling in the information as outlined below.

Share your Scrapbooking Ideas or Scrapbooking Tips
Do you have some innovative and interesting scrapbooking or digital scrapbooking ideas or tips that you would like to share? If you would like to help others create outstanding scrapbooking projects or even if you have some simple suggestions to help scrapbookers along, then please share!